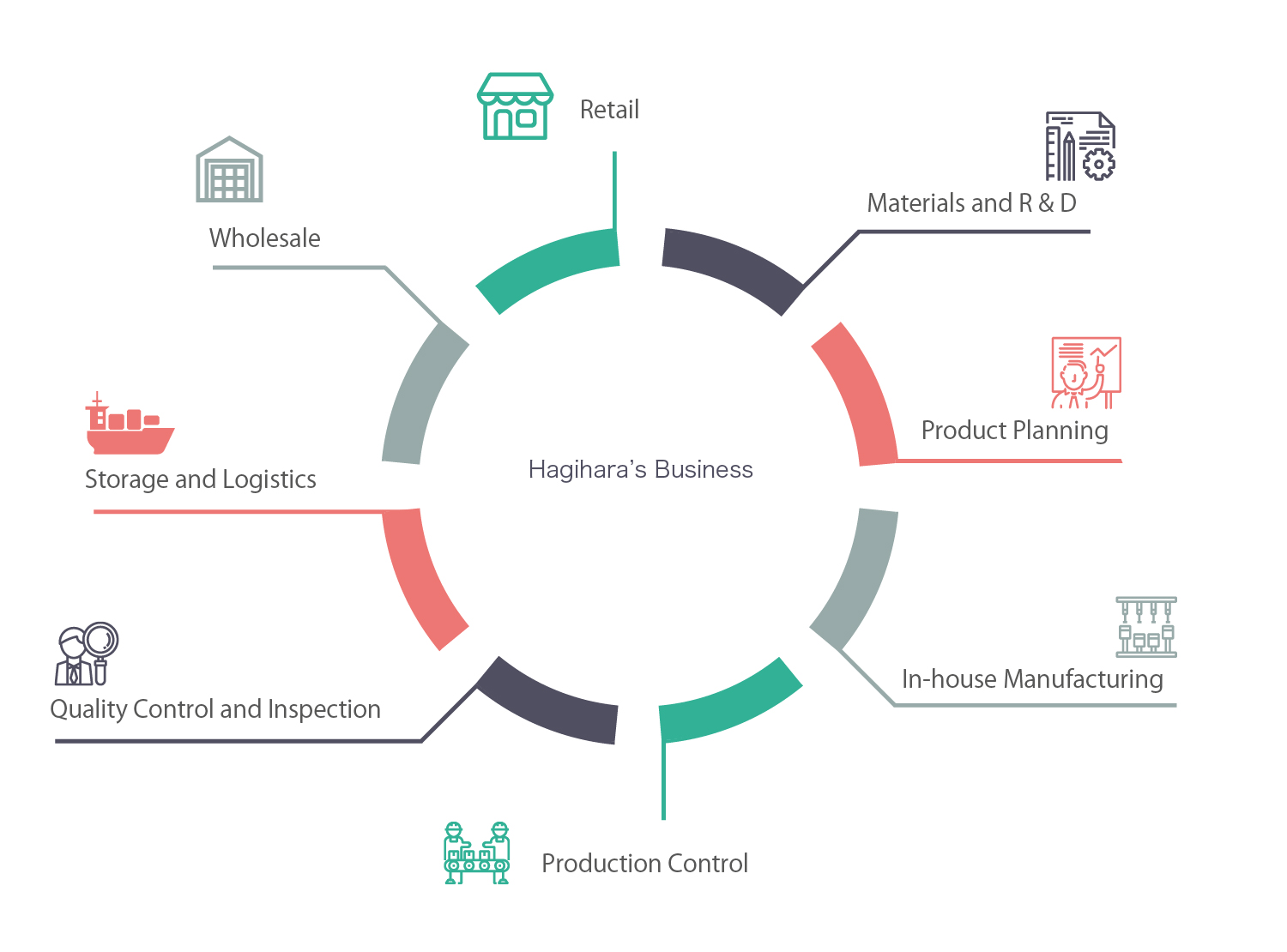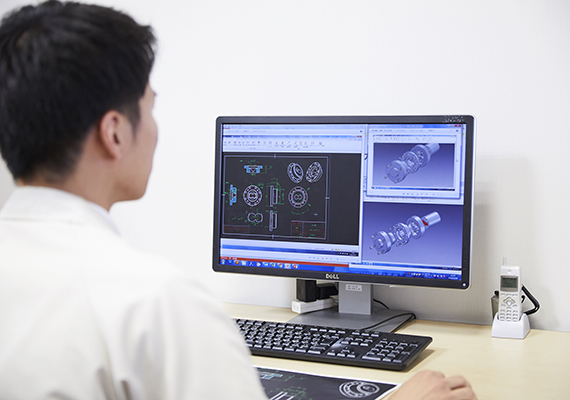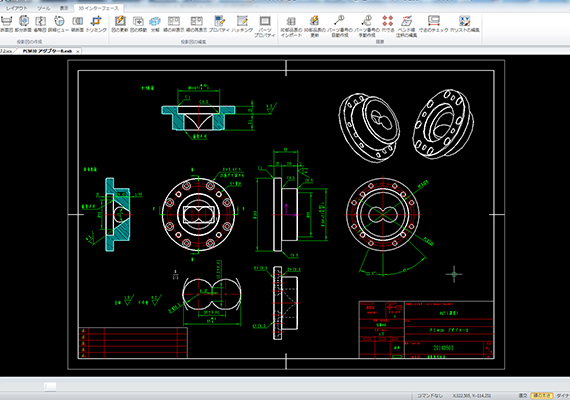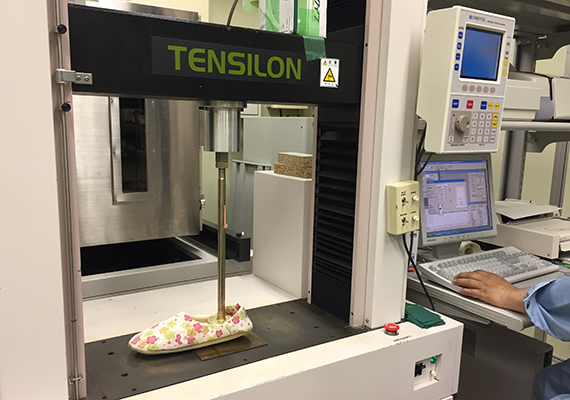 Research and development of new materials at the Technical Center
We develop materials with new functions like resin pipe materials in-house.
Research is conducted day and night in a specialized technical research department at the technical center to create new materials from scratch that are unique in the market.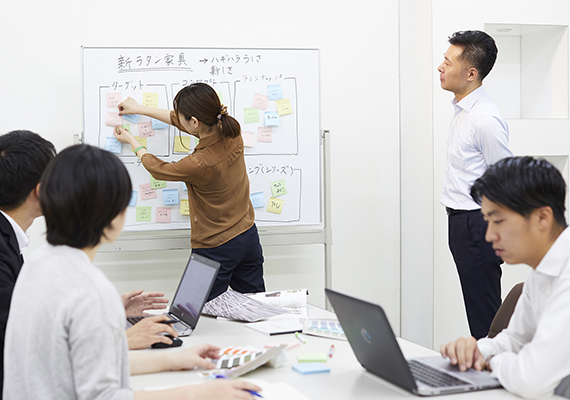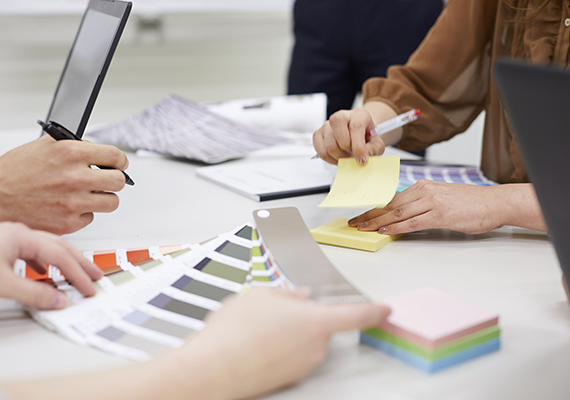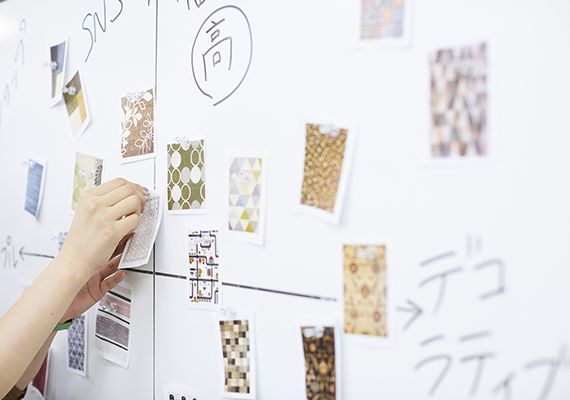 Creating new products which are full of originality
The sales department, purchasing department, and in-house designers develop products together by sharing opinions and information.
They consider current trends and customers' information, and plan unique products that create new demands.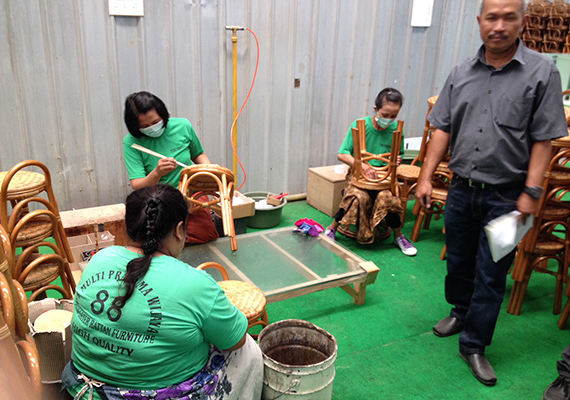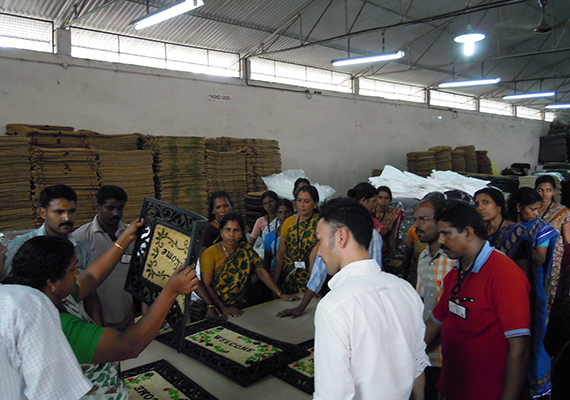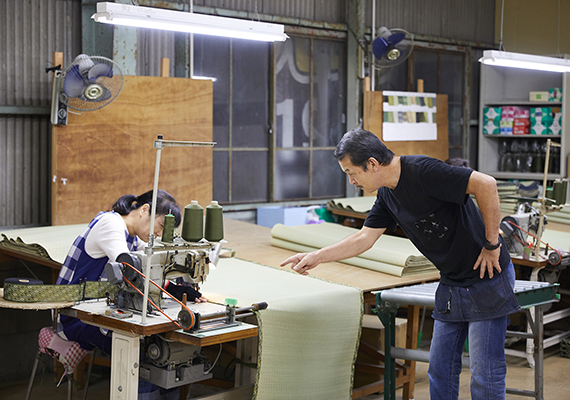 Plan and manufacture original products
We make production plans and selects overseas factories based on materials, parts, equipment, and production capacity and controls production by checking processes systematically and efficiently according to production plans.
Most of the products are originally designed to take advantage of the capabilities and characteristics of the factory.
We deliver original and differentiated products to our customers.
Quality Control and Inspection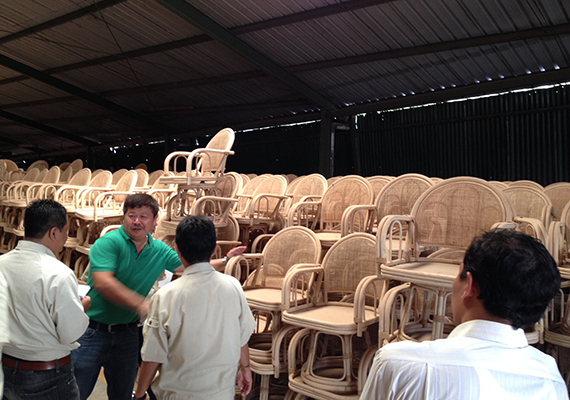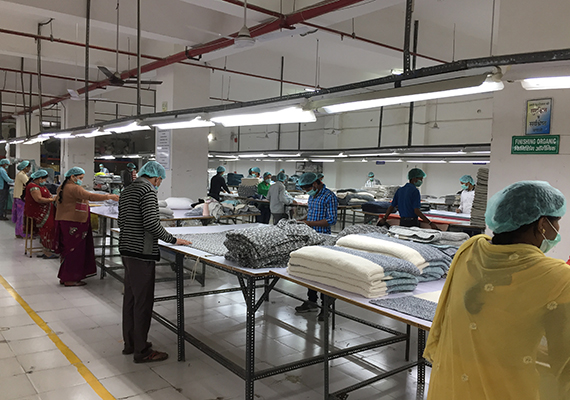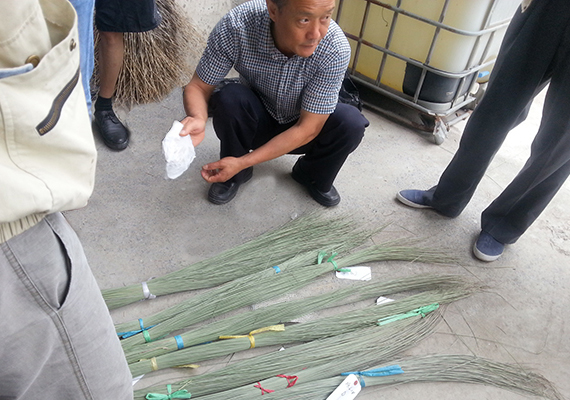 To provide Japanese quality to Japanese customers, our employees work at the overseas factories and inspect all products.
If there is a problem, we review the materials, processes, and designs to investigate the cause, and work out necessary measures to stabilize and improve quality.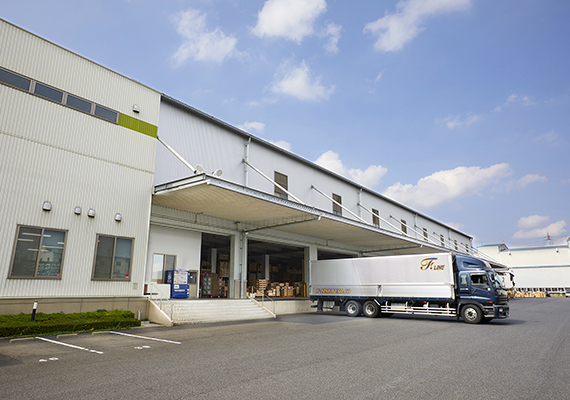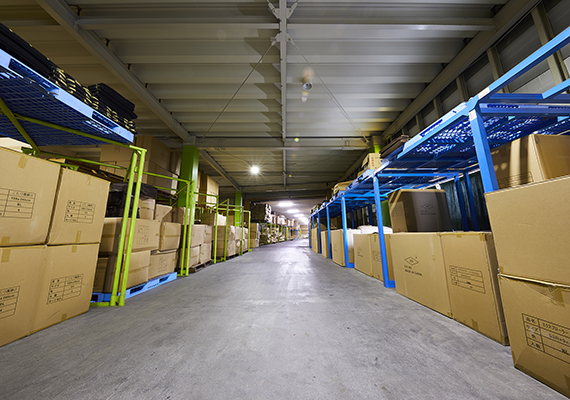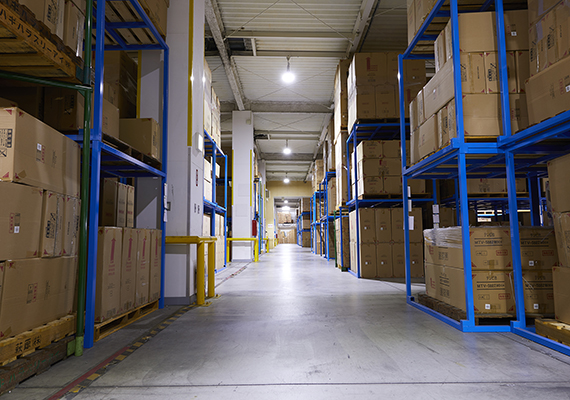 Stable logistics at home and overseas
There are logistics centers in the interior Department and three I Department, as well as several other logistics centers throughout Japan. Those factories always secure enough stock to deliver the products promptly to the customers.
In addition, Suzhou HAGIHARA Holly Rush Co. ,Ltd also has a vast warehouse and can be used as an export trade base in China.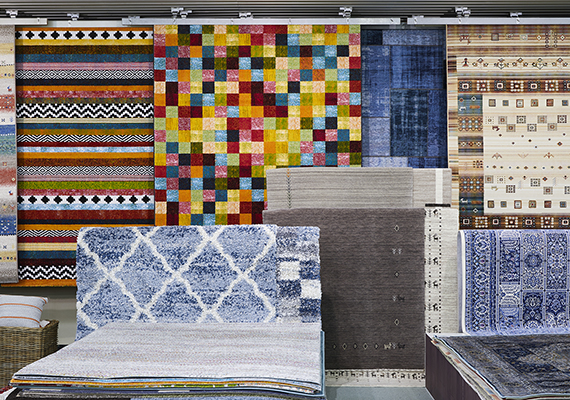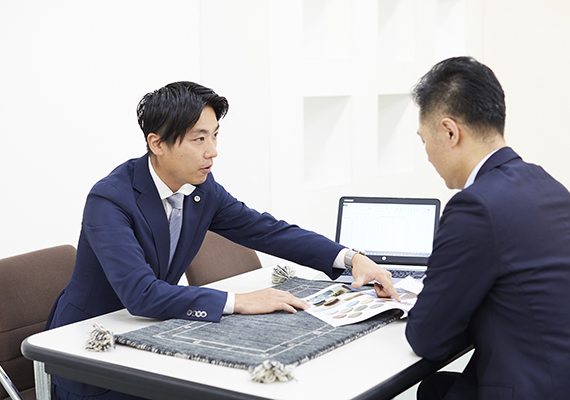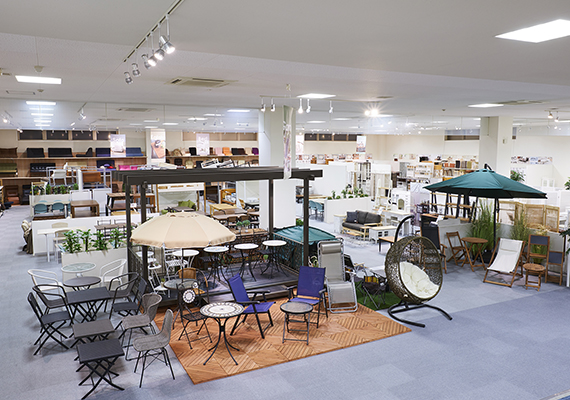 As a good partner for retailers
The wholesaler has an obligation to make it easier for retailers to sell.
In order to sell original products, retailers need to be able to plan, sell and stock. In order to sell overseas products, retailers need to take risks for the trading.
We change those risks to benefits for retailers, by using our experience cultivated from our history.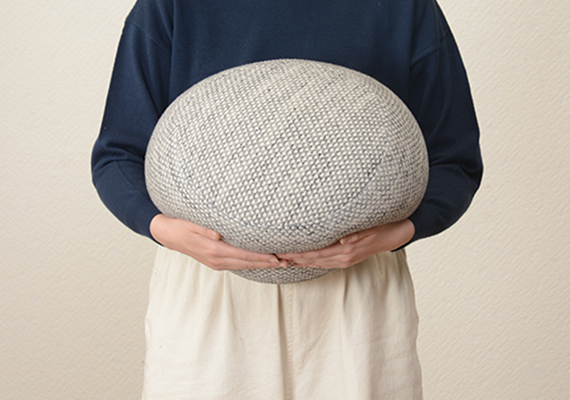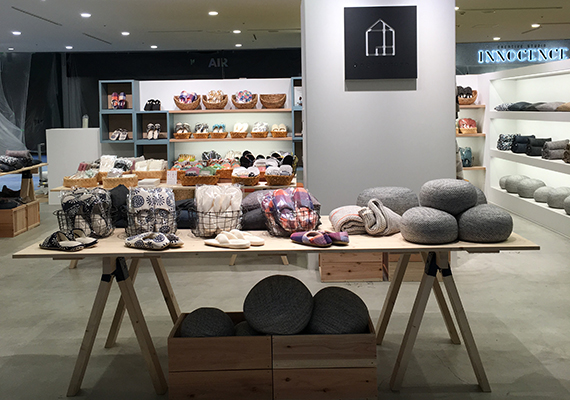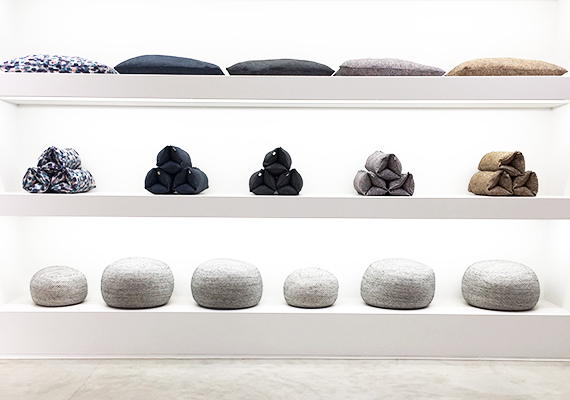 We opened two directly managed shops called "HAGIMONOYA": one in Tokyo and one in Hiroshima, where we sell our original products.
We aim to directly obtain our customers' opinions and purchase motivations in order to be able to predict new demands in the market to improve our manufacturing.
Planning and Design of HAGIHARA
HAGIHARA creates plans and designs which are full of originality.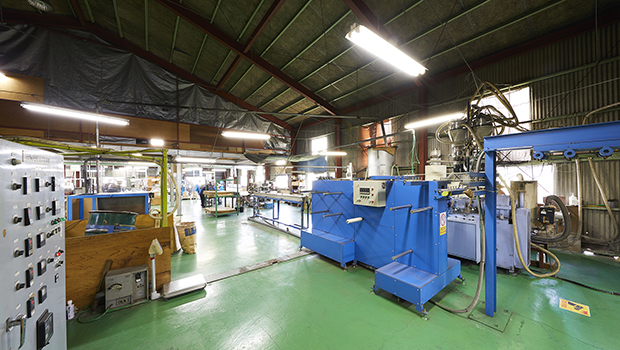 Our factory designs guarantee safety and security and attract workers and visitors.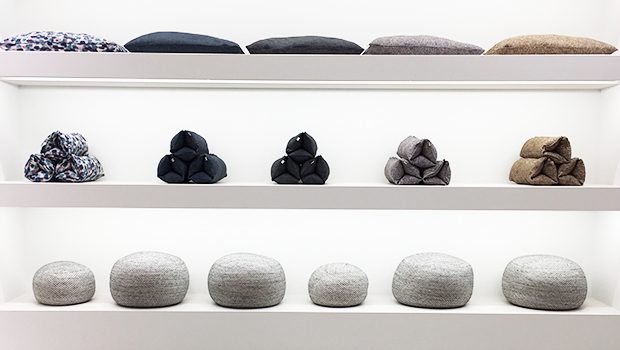 We develop stores that bring smiles to our employees as well as our customers.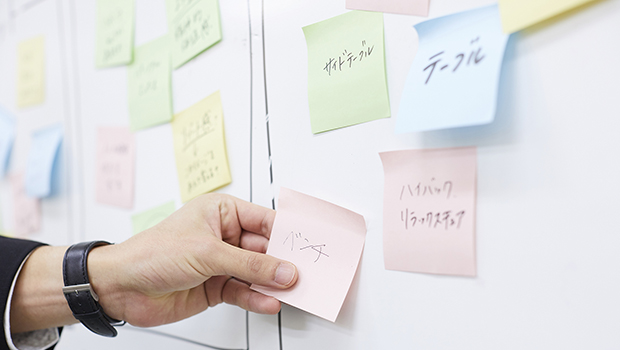 We have built a foundation that enables stable production and a continuous supply of high-quality products.