Suzhou HAGIHARA Holly Rush Co., Ltd
| | |
| --- | --- |
| Address | 358Feng Yang Road, Qiang Tang, Yang Cheng Hu, Suzhou, CHINA |
| TEL | 86512-65910039 |
| FAX | 86512-6520705 |
| WEB SITE | https://qiuyuansz.com/ |
| Business Contents | Manufacturing Igusa (rush grass) products, quality control, Wholesale in Chinese market etc. |
| Main Products | Igusa carpets, dyed Igusa rugs,Tatami facing,etc. |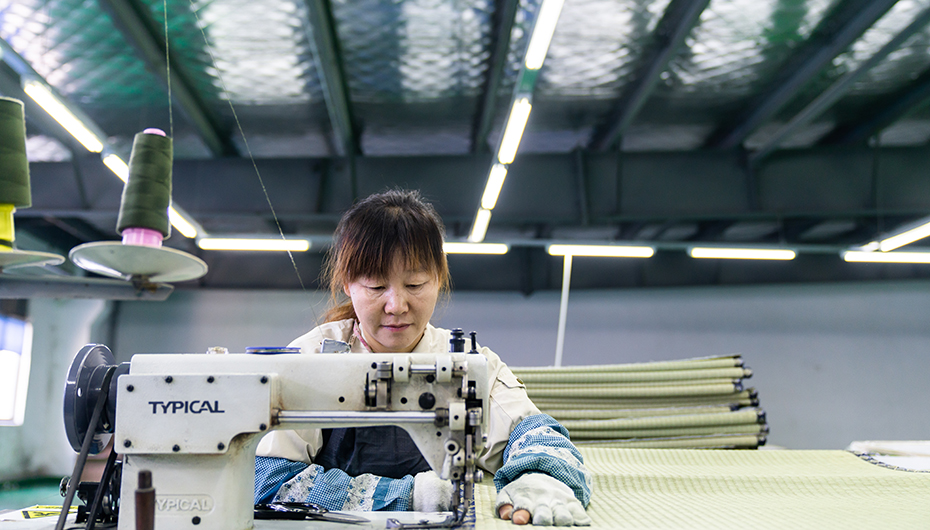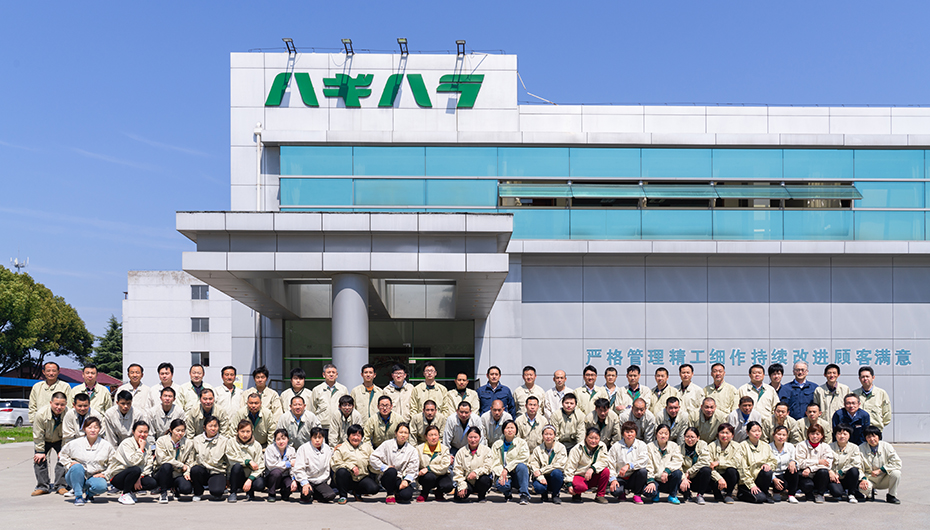 PT.Global Dunia Usaha(INDONESIA)
Address
PERGUDANGAN CENTRAL
INDUSTRIAL RARK(CIP) BLOK GAMMA NO.09
JL.VETERAN,KEL.KEMIRI,KEC.
SIDOARJO,KAB.SIDOARJO,
JAWA TIMUR INDONESIA
TEL
(031)99702-785
Business Contents
Production control, quality control and logistic control in Indonesia
Showroom management Wholesale in contract market of Indonesia etc.
Main Products
Rattan furniture、Abaca furniture、Wooden furniture etc.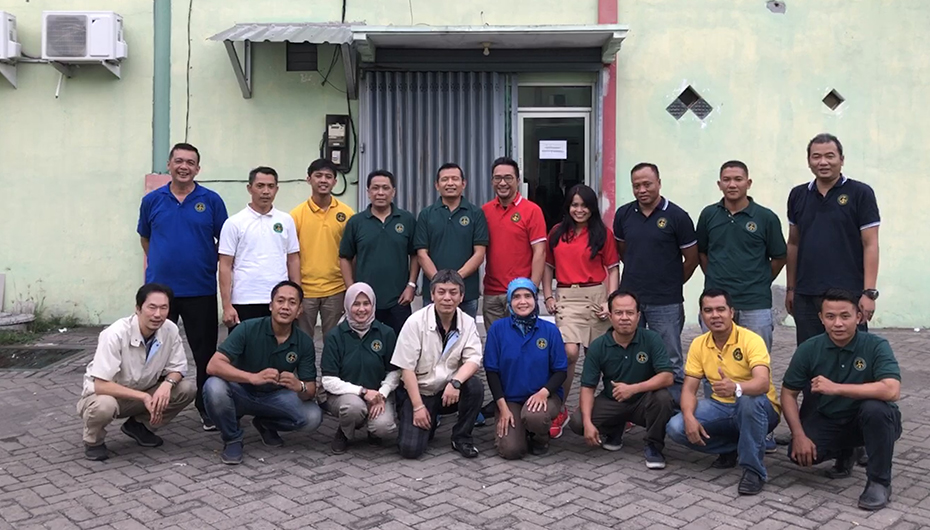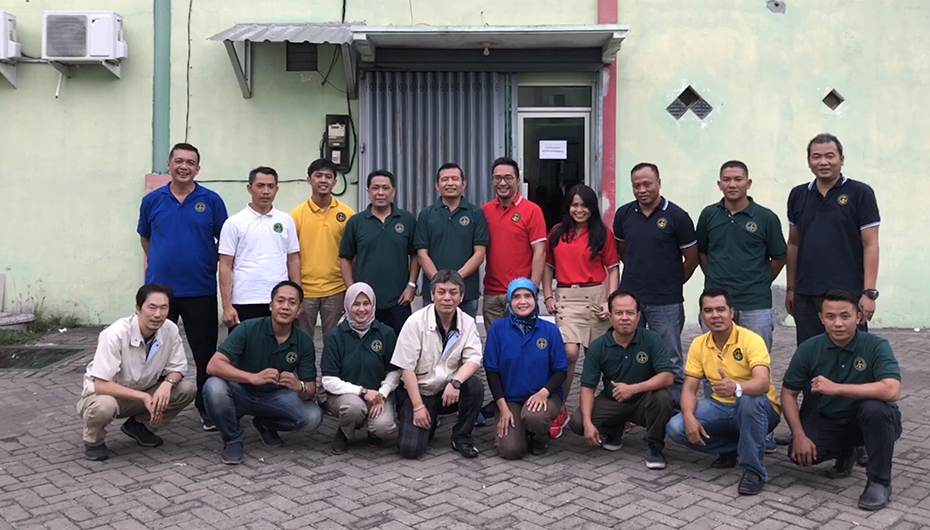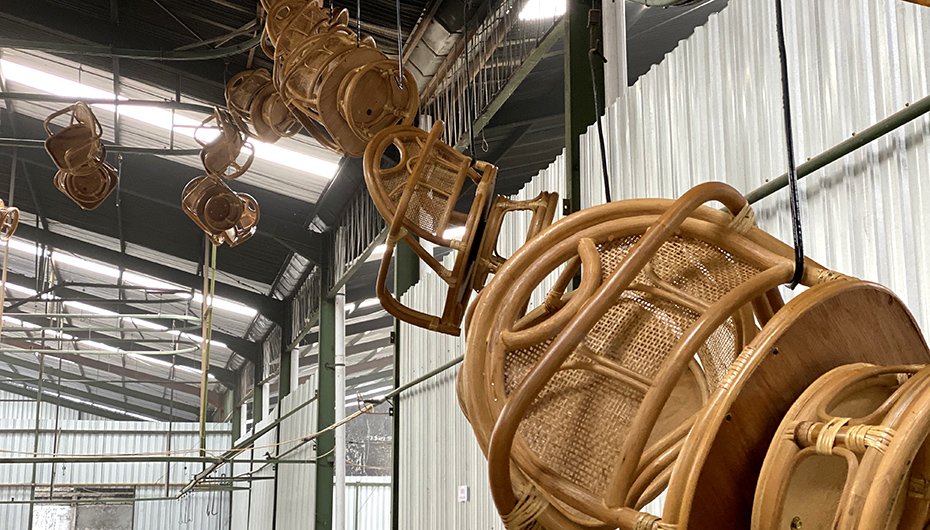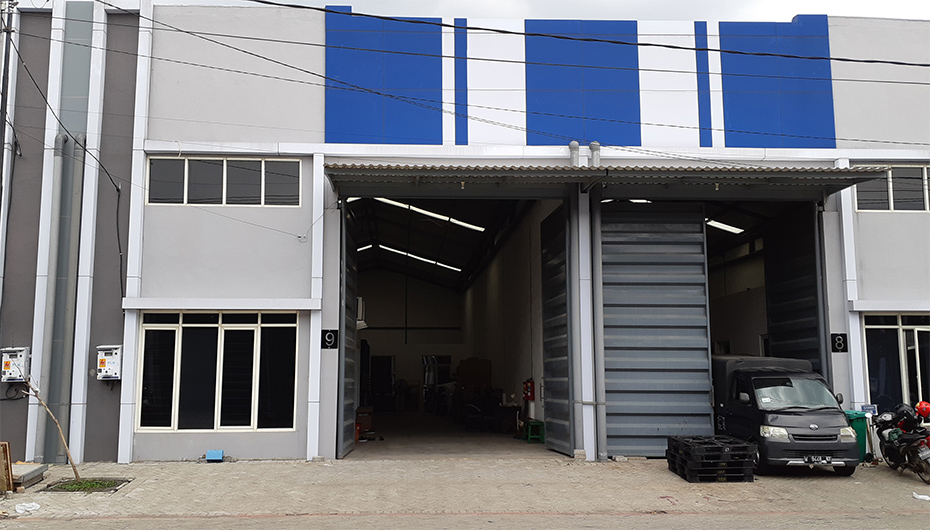 HAGIHARA New Delhi Ppreparation Office (INDIA)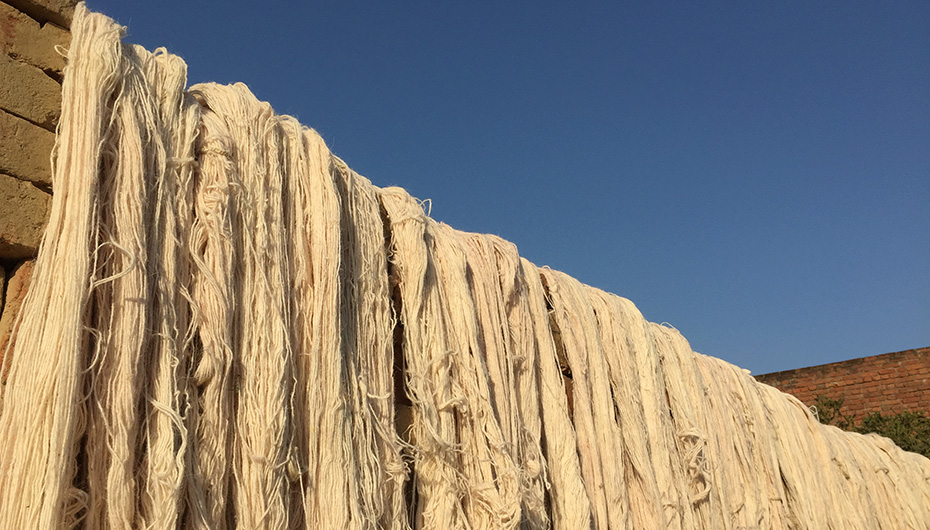 | | |
| --- | --- |
| Address | Shivalik,Malviya Nagar,New Delhi |
| Business Contents | Production control, quality control and logistic control in India etc. |
| Main Products | Gabbeh, Kelim, Cotton rugs, Bonding rugs |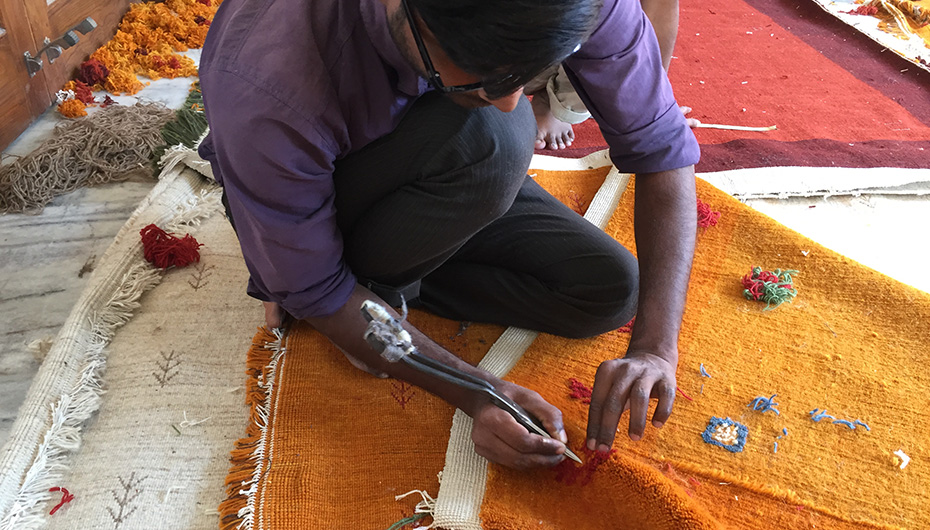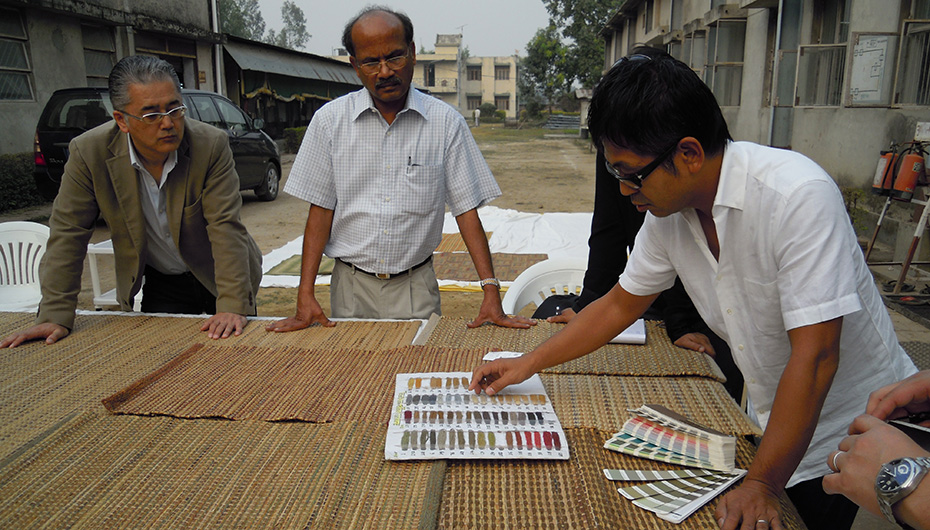 HAGIHARA Los Angeles Showroom (USA)
Address
120 South Los Angeles Street, Los Angeles,
California, 90012
Business Contents
Preparation office for domestic sales in the US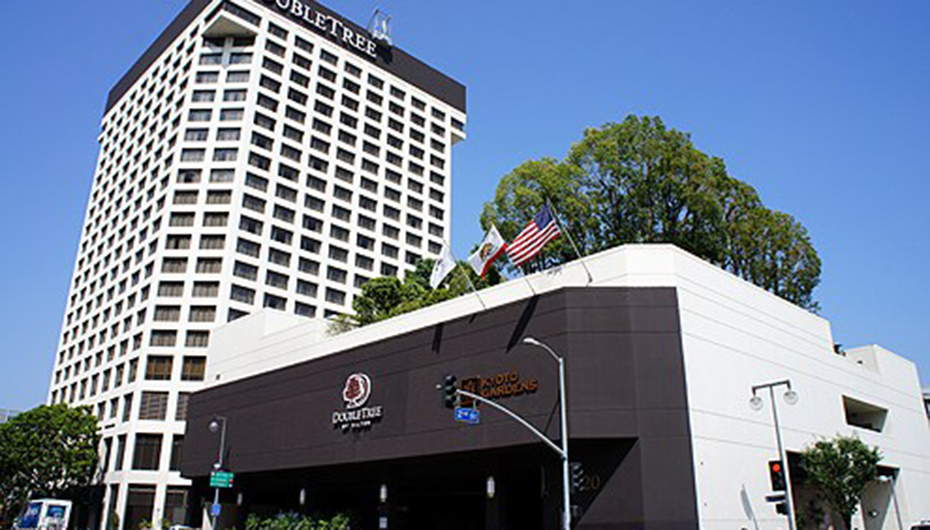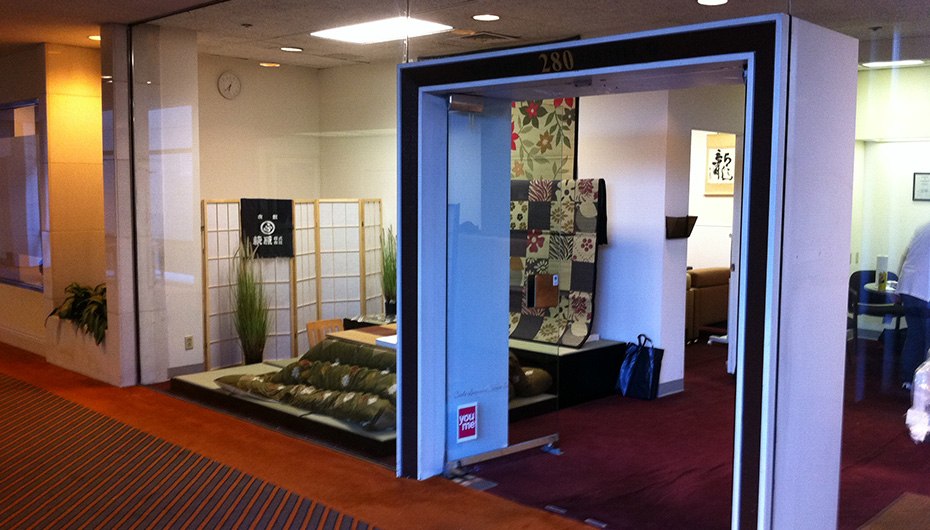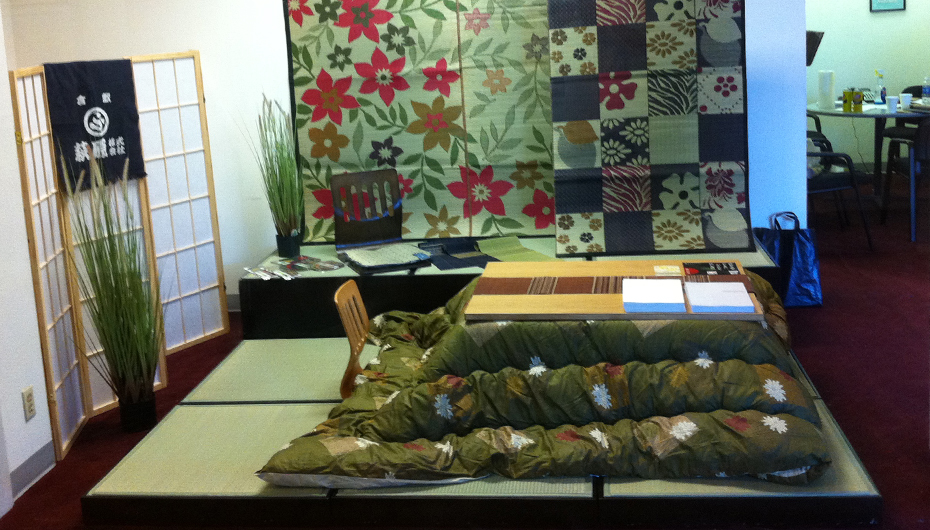 HAGIHARA Italy Subcontract Factory (ITALY)
| | |
| --- | --- |
| Address | Via A Salieri,Castel D'Azzano,Verona |
| Main Product | Dining furniture, Living furniture, Cabinets etc. |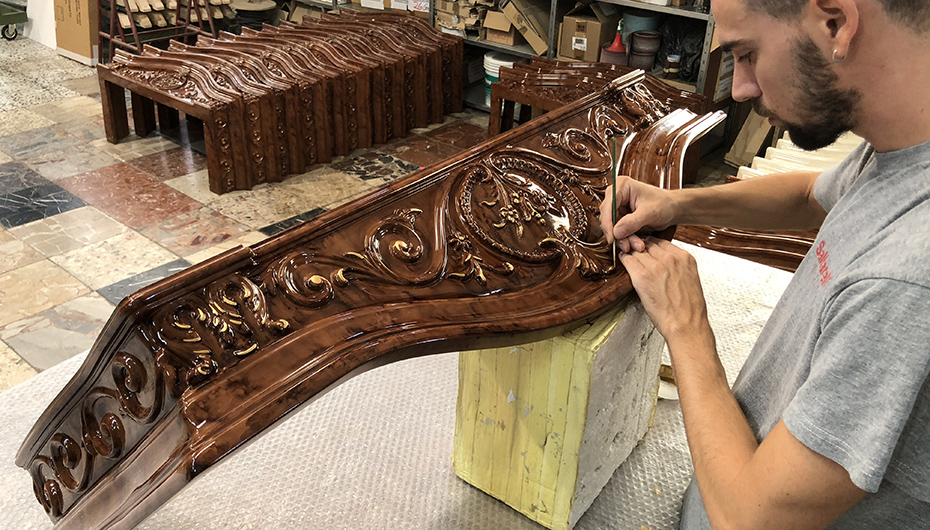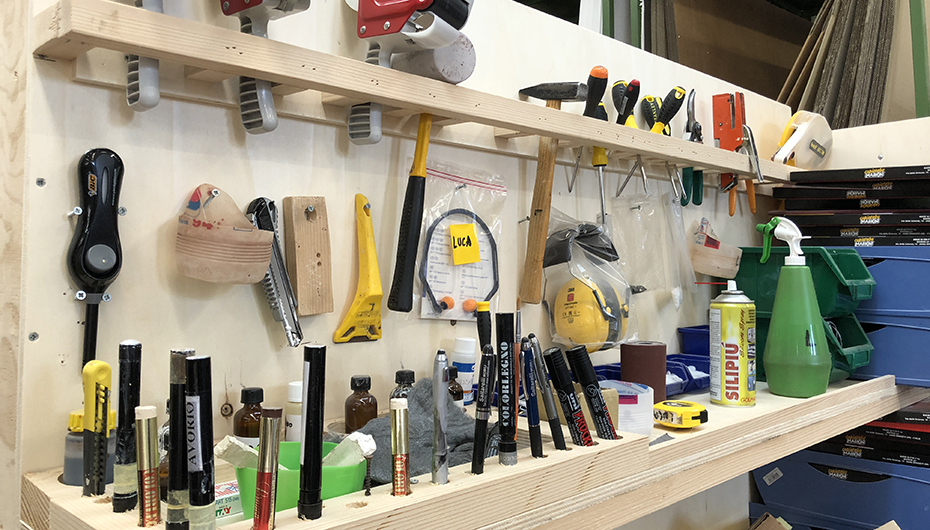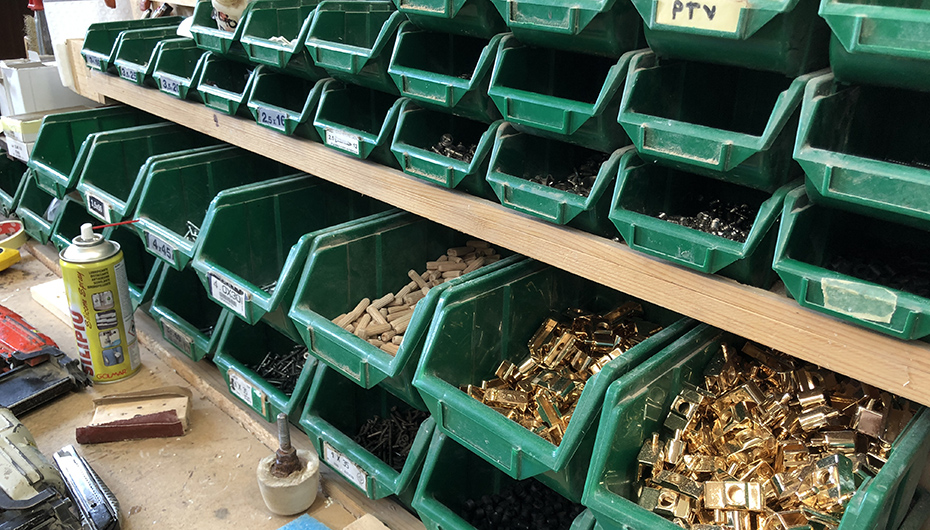 HAGIHARA Today
HAGIHARA deals with a broad range of businesses.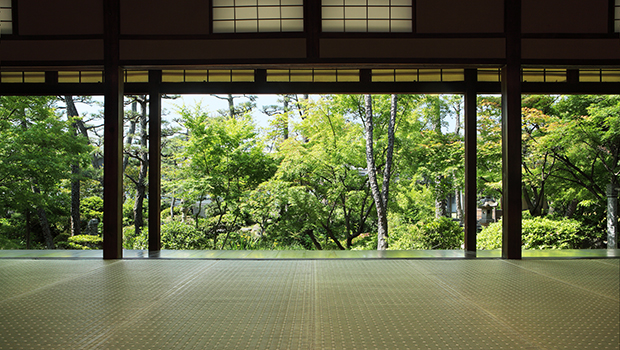 Our tatami facing are made from natural Igusa which is harvested in China, as well as high-quality Japanese Igusa, and highly functional resin-made tatami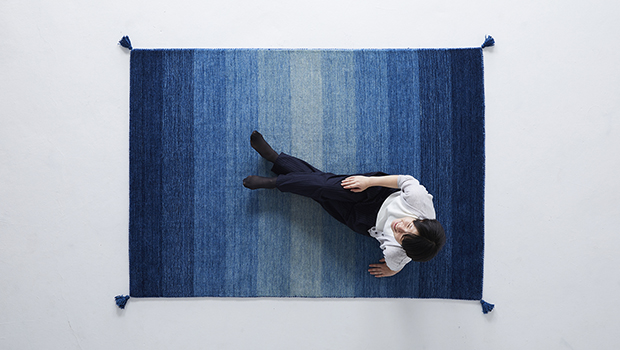 We import fabric products, rugs and accessories from Southeast Asia, India and Europe.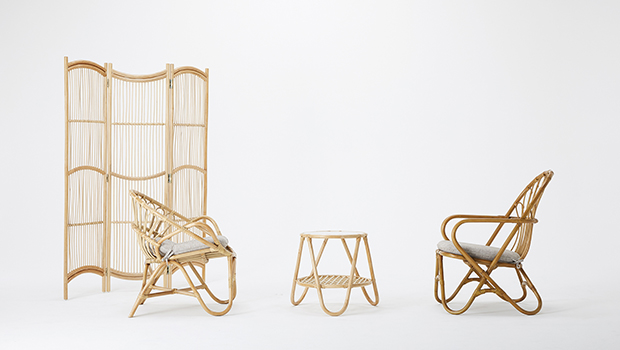 We cherish the textures of natural materials, and select materials, arrange them, and work with them.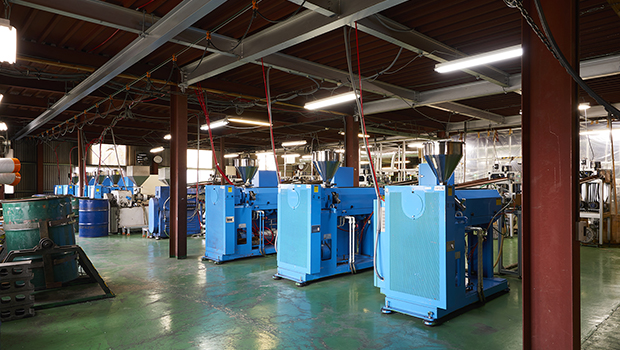 We produce our own tools ranging from extrusion molds to machines used in manufacturing.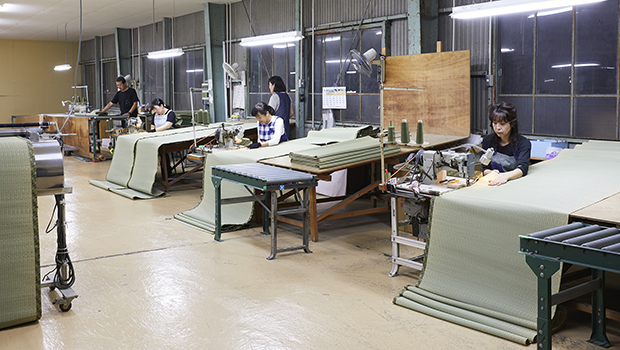 We have our own sewing factory, which makes it possible for us to plan and develop products that are unique to HAGIHARA through our Sewing Department.