| | |
| --- | --- |
| Address | 358Feng Yang Road, Qiang Tang, Yang Cheng Hu, Suzhou, CHINA |
| TEL | 86512-65910039 |
| FAX | 86512-6520705 |
| WEB SITE | https://qiuyuansz.com/ |
| Business Contents | Manufacturing Igusa (rush grass) products, quality control, Wholesale in Chinese market etc. |
| Main Products | Igusa carpets, dyed Igusa rugs etc. |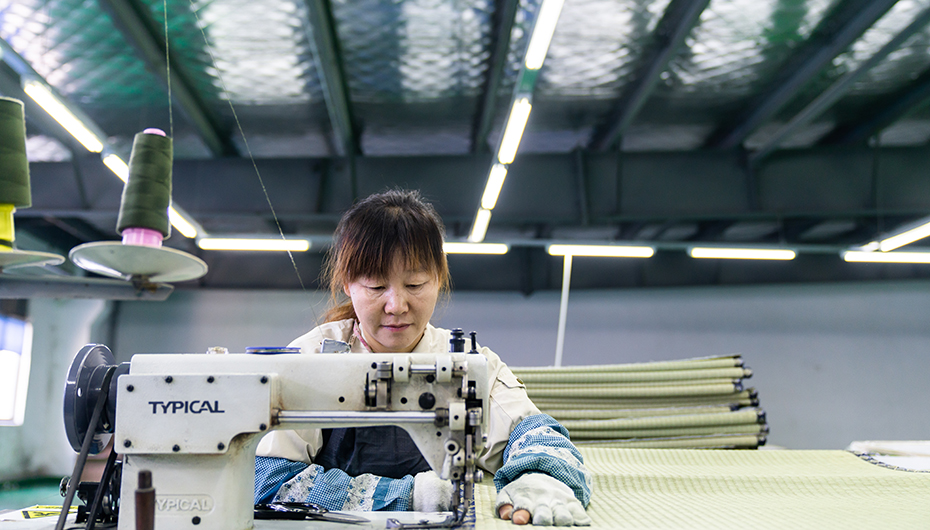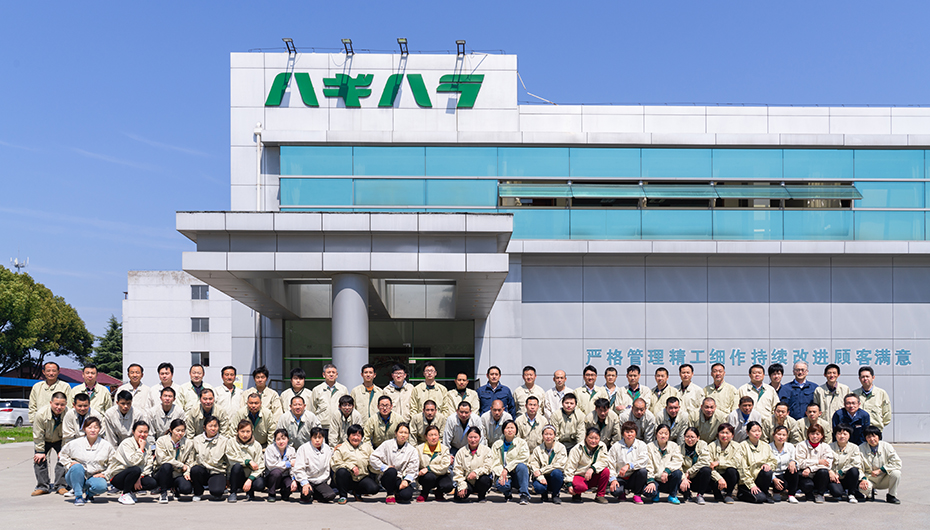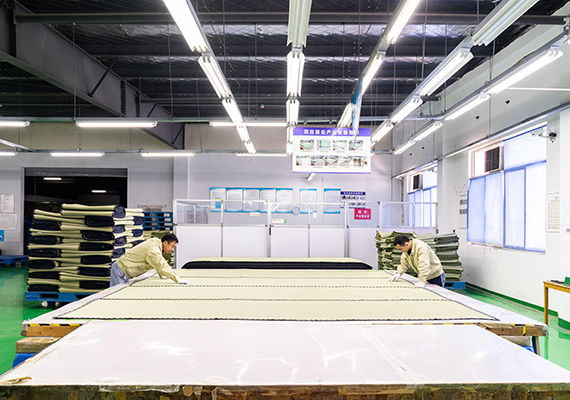 In Suzhou HAGIHARA, Japanese employees control the quality, not only of the product manufacturing department, but also from the stage of growing the Igusa in China.
The products they make are used with bare feet, for lying down, and may directly touch the skin of babies. Therefore, the secondary materials that they use are made in Japan and meet the safety standards for food.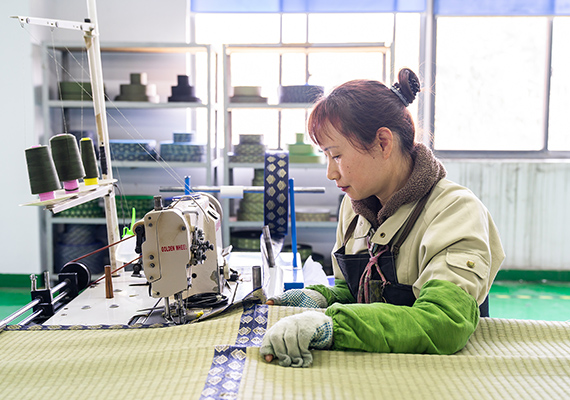 Under the guidance of resident Japanese employees, the work is implemented using a high level of skill.
Workers at the factory regularly visit factories in Japan and keep trying to improve their techniques.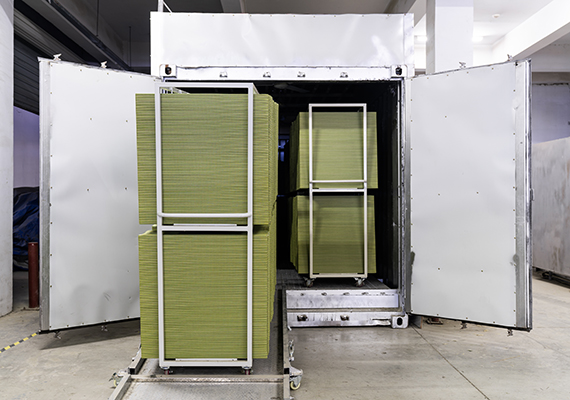 Under the guidance of Japanese staff, products are beautifully and neatly stored and carefully packed.
It is also possible to combine multiple products and pack them together in response to customers' requests.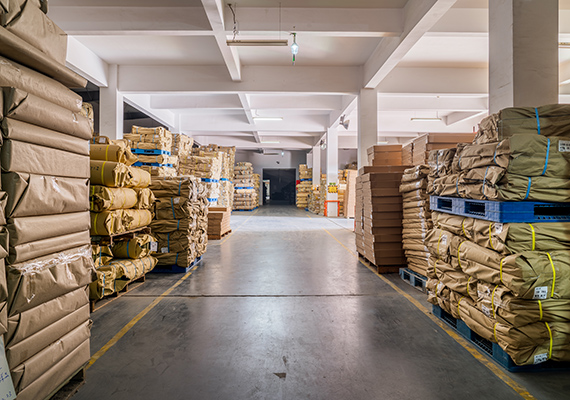 It has a vast warehouse of about 16,800㎡ in size. This enables them to smoothly move and store even large items.
In addition, the Igusa products are carefully stored according to their characteristics to avoid sunburn.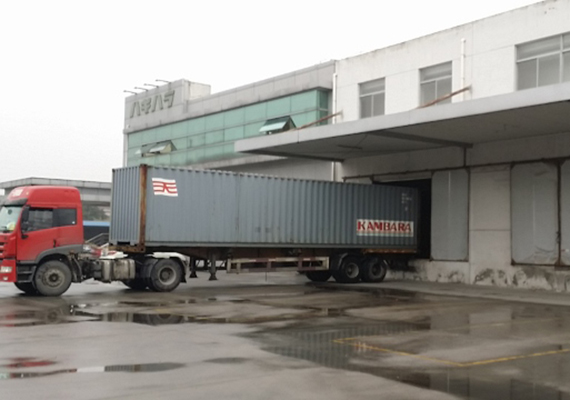 In 1991, we established the first inspection and logistics center in our industry, which made it possible to respond to various requests from customers that were not possible in the past.
Since then, we have been making full use of the know-how accumulated from the Igusa industry, established a residency system for Japanese employees, and are conducting inspections and tests with standards which are different from those of the Chinese factories. We also acquired ISO9001: 2000 in 2006.
We continue to evolve as a logistics base in China to earn our customers' trust.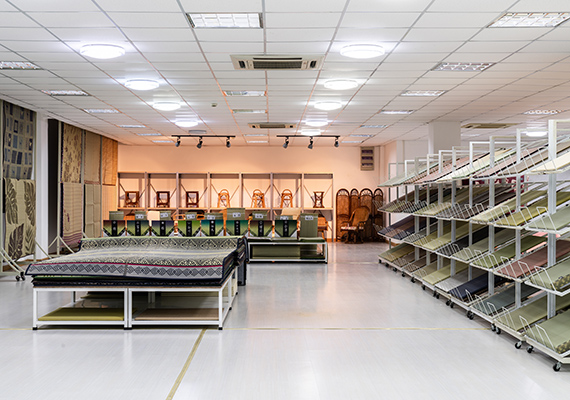 We also sell domestically within China.