Address
PERGUDANGAN CENTRAL
INDUSTRIAL RARK(CIP) BLOK GAMMA NO.09
JL.VETERAN,KEL.KEMIRI,KEC.
SIDOARJO,KAB.SIDOARJO,
JAWA TIMUR INDONESIA
TEL
(031)99702-785
Business Contents
Production control, quality control and logistic control in Indonesia
Showroom managementWholesale in contract market of Indonesia etc.
Main Products
Rattan furniture、Abaca furniture、Wooden furniture etc.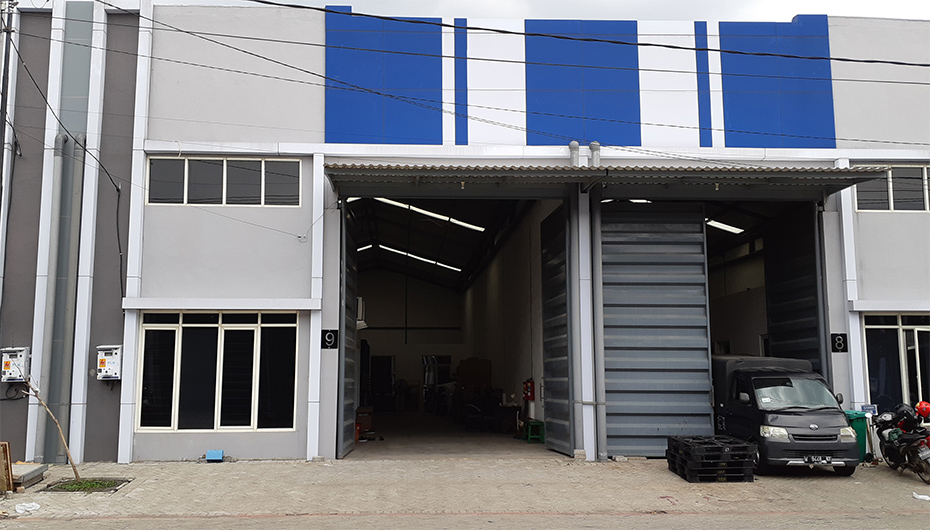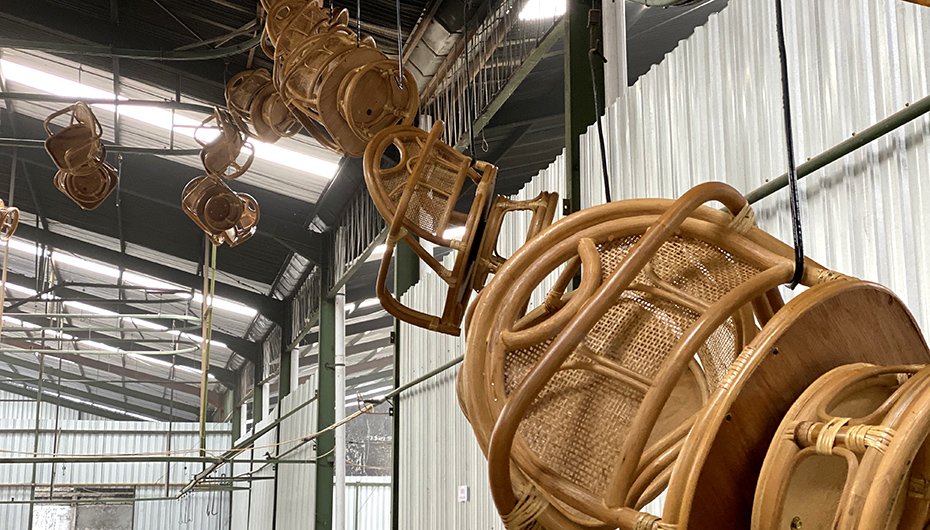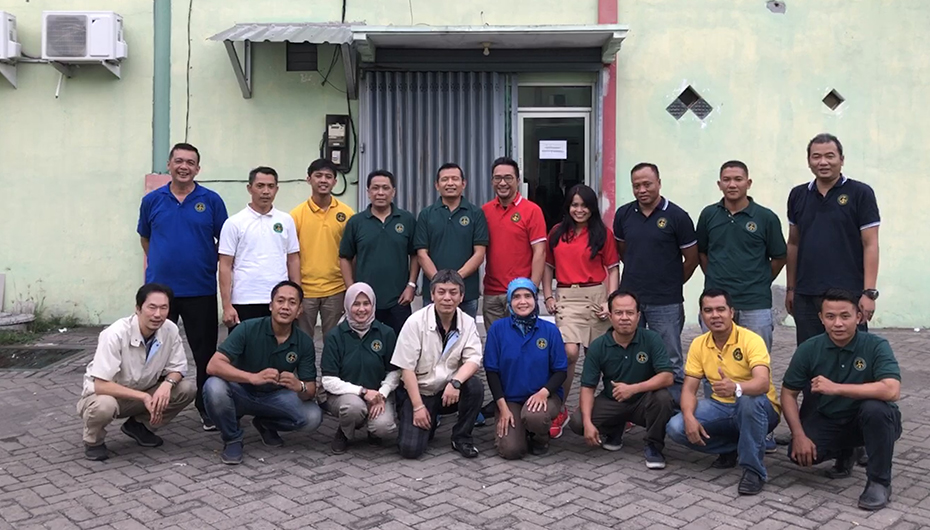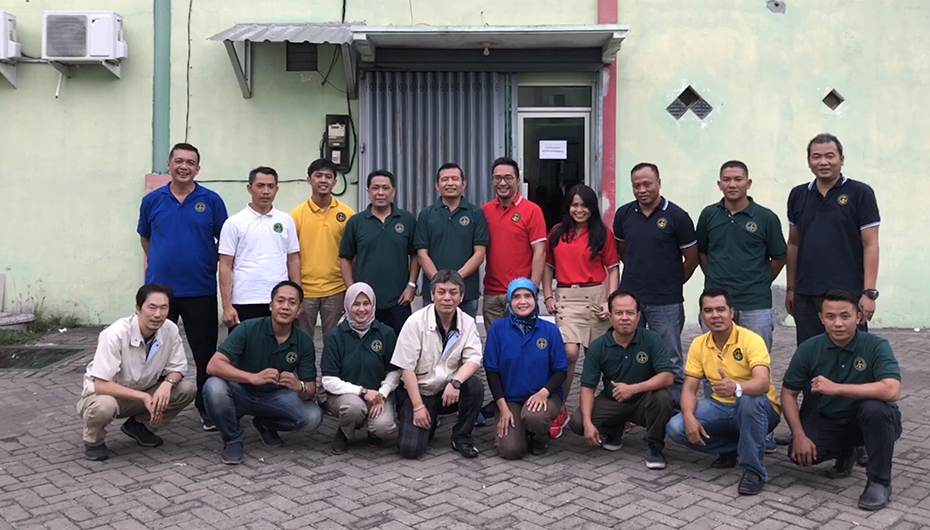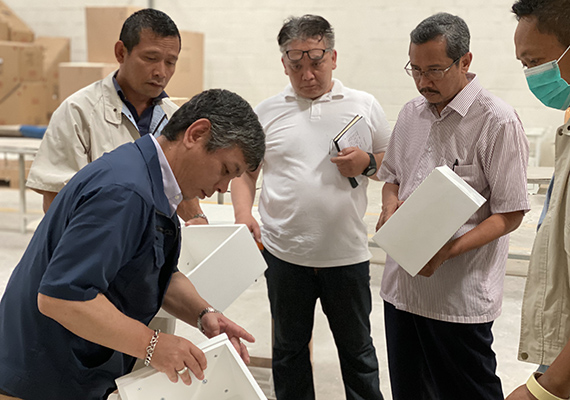 Employees are dispatched to trading factories to inspect not just the final products but the consistency of quality, including that of paints, polish, packaging, and so on, and strive to increase stability and improve quality.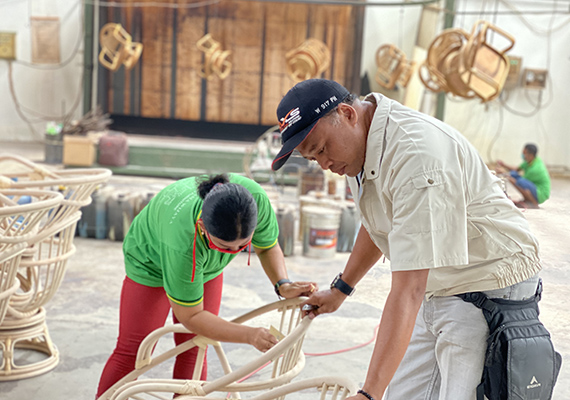 The company collects information on the manufacturing factories in Indonesia, and selects factories, manages materials, production, and costs.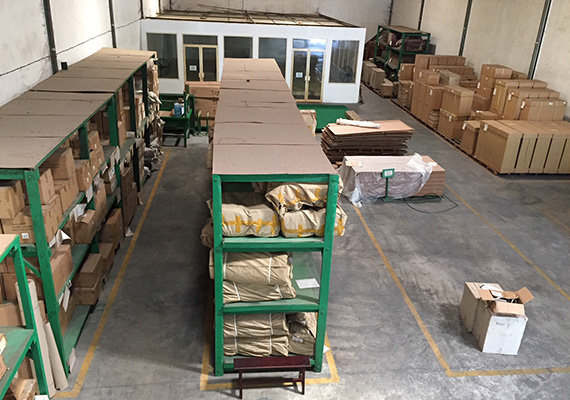 The warehouse stocks raw materials, metallic parts, and materials imported from overseas. This system enables us to smoothly manufacture our products.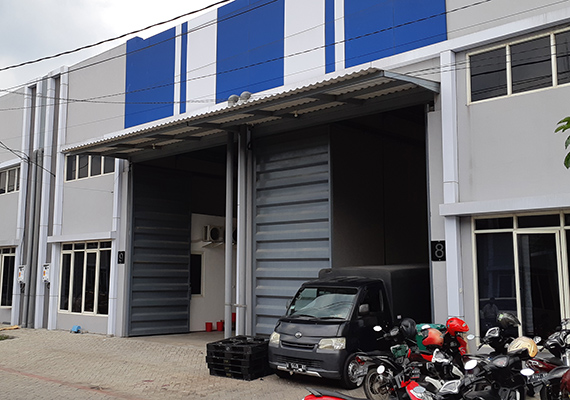 The products from multiple factories are combined at this factory and shipped together using direct shipping containers to deliver the products on time.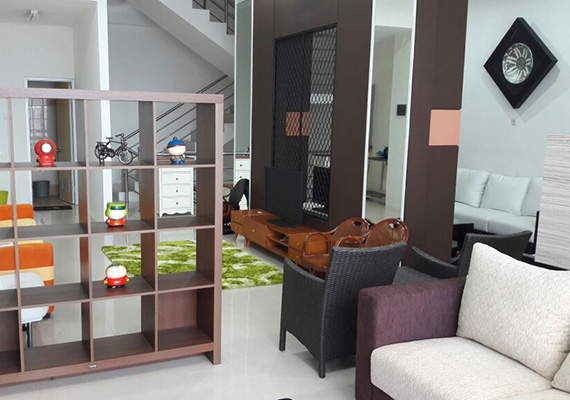 As for B to B transactions, the company attends exhibitions in Indonesia, sells to domestic commercial facilities and inns, and also sells Japanese furniture, tatami mats, sundries, and so on.