About HAGIHARA
HAGIHARA was established in 1892.
We have been expanding and broadening our business from materials to products and have been leading our industry since then.
HAGIHARA's Global Network
HAGIHARA's offices are located all over the world, with our headquarters based in Kurashiki, Japan.
We develop our business based on our spirit of MARUFU, which we use to differentiate ourselves from other companies while respecting the traditions of each country and region. We conduct business at Suzhou HAGIHARA Holly Rush Co. ,Ltd in Suzhou, China, and PT. Global Dunia Usaha in Surabaya, Indonesia.
We also conduct our business in India, Vietnam, Malaysia, Italy, and the United States.
HAGIHARA Today
HAGIHARA deals with a broad range of businesses.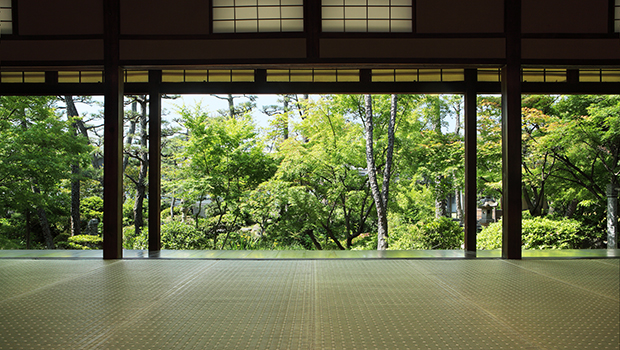 Our tatami facing are made from natural Igusa which is harvested in China, as well as high-quality Japanese Igusa, and highly functional resin-made tatami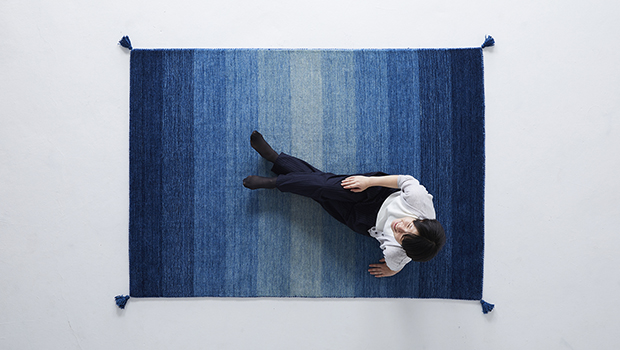 We import fabric products, rugs and accessories from Southeast Asia, India and Europe.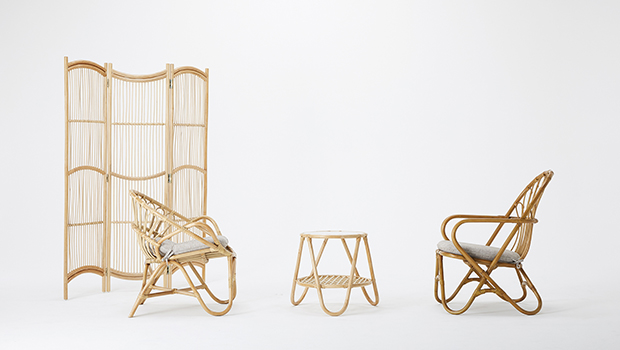 We cherish the textures of natural materials, and select materials, arrange them, and work with them.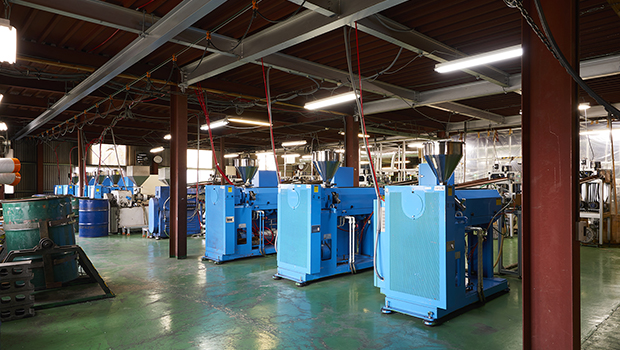 We produce our own tools ranging from extrusion molds to machines used in manufacturing.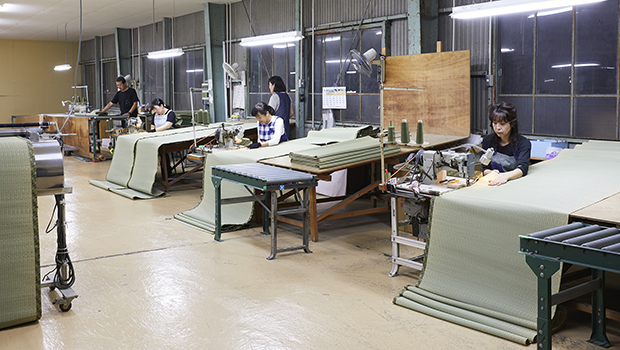 We have our own sewing factory, which makes it possible for us to plan and develop products that are unique to HAGIHARA through our Sewing Department.
Planning and Design of HAGIHARA
HAGIHARA creates plans and designs which are full of originality.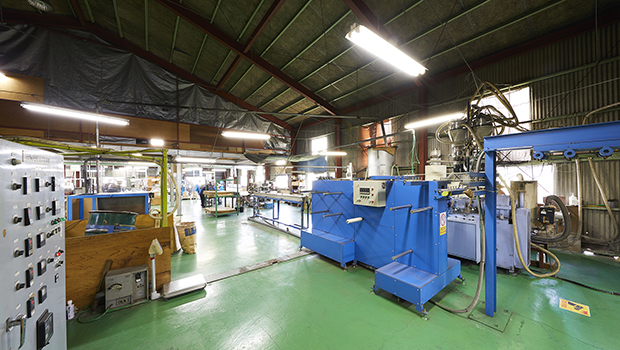 Our factory designs guarantee safety and security and attract workers and visitors.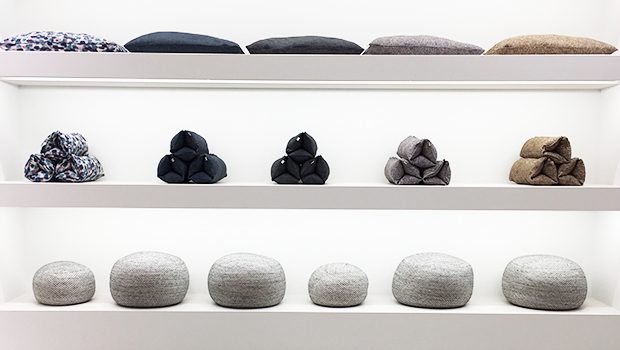 We develop stores that bring smiles to our employees as well as our customers.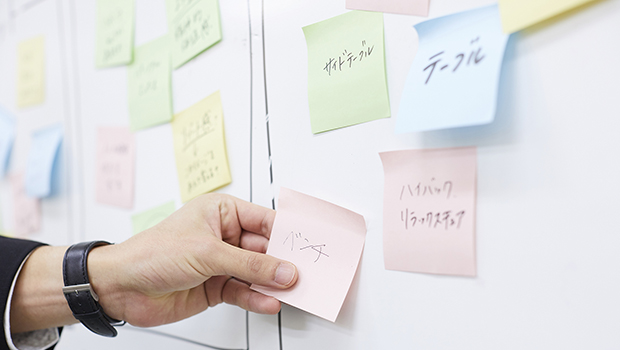 We have built a foundation that enables stable production and a continuous supply of high-quality products.