HAGIHARA Today
HAGIHARA deals with a broad range of businesses.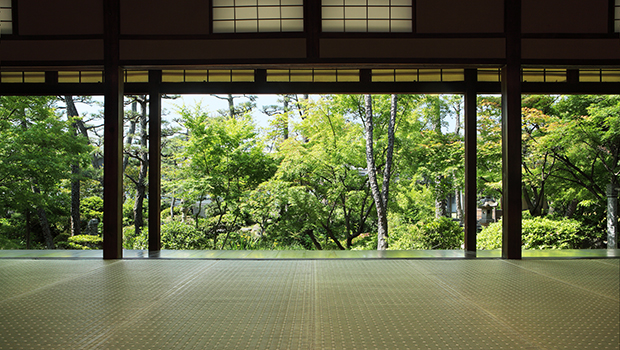 Our tatami facing are made from natural Igusa which is harvested in China, as well as high-quality Japanese Igusa, and highly functional resin-made tatami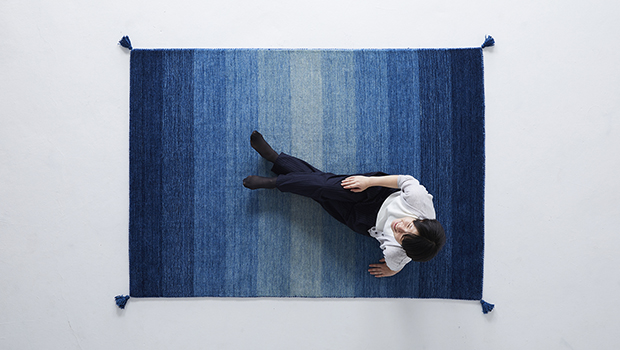 We import fabric products, rugs and accessories from Southeast Asia, India and Europe.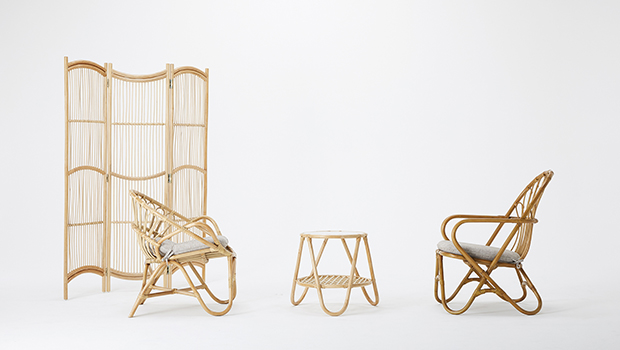 We cherish the textures of natural materials, and select materials, arrange them, and work with them.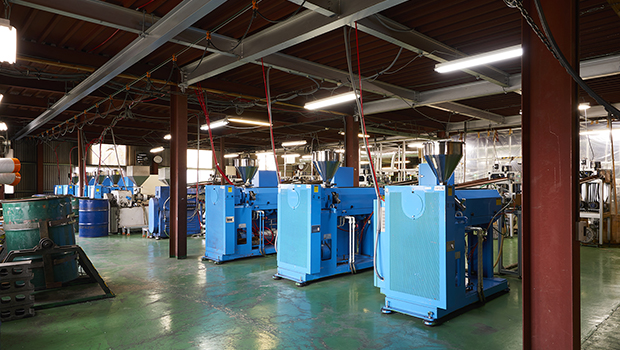 We produce our own tools ranging from extrusion molds to machines used in manufacturing.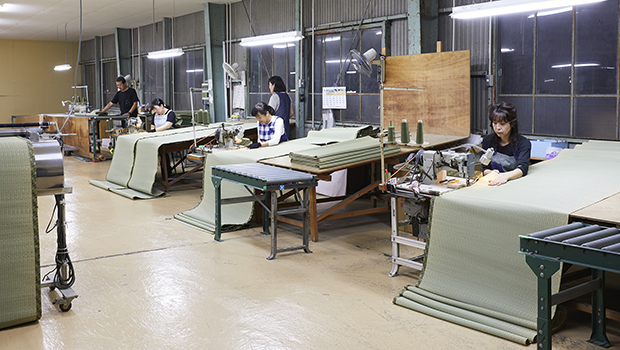 We have our own sewing factory, which makes it possible for us to plan and develop products that are unique to HAGIHARA through our Sewing Depertment.
Planning and Design of HAGIHARA
HAGIHARA creates plans and designs which are full of originality.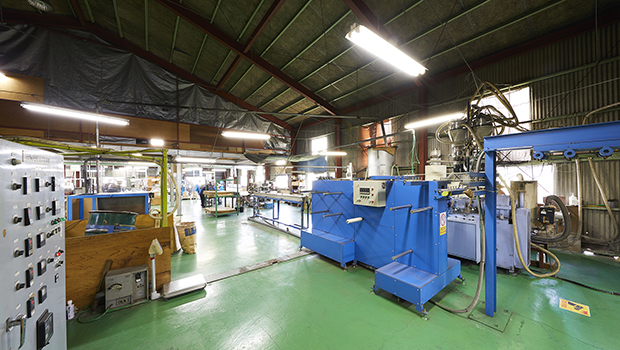 Our factory designs guarantee safety and security and attract workers and visitors.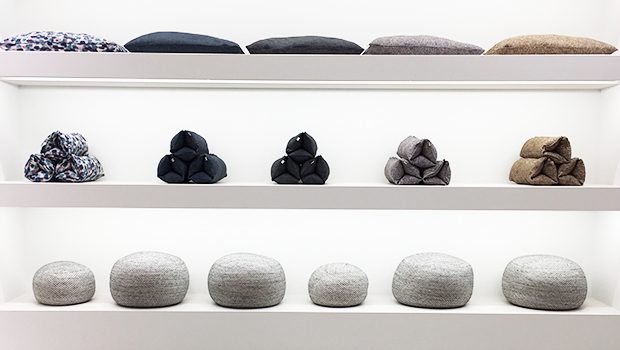 We develop stores that bring smiles to our employees as well as our customers.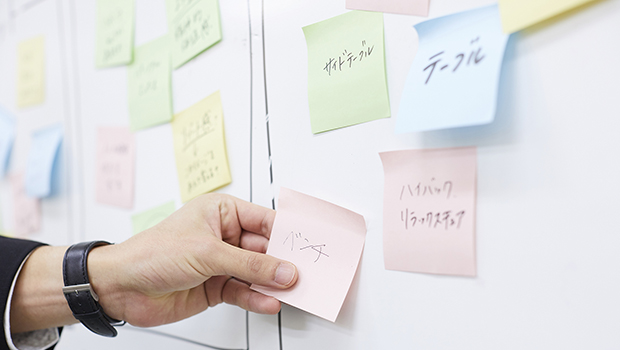 We have built a foundation that enables stable production and a continuous supply of high-quality products.